We bring your vision to life.
Custom jewelry tells a very personal story. We are here to translate our client's own stories and create one-of-a-kind piece. From simple 18K gold pendants to iced-out VVS diamond-studded necklaces, our team at JIWON CHOI helps to create any piece of jewelry you can imagine. Our jewelry technicians and designers are here to create 3D simulations of your ideas before you decide to make the custom piece.
As a trusted jeweler to the world's top celebrities and icons to create one-of-a-kind jewelry designs, our artisans at JIWON CHOI continues to innovate our process, style, and craftsmanship to define the new standard of the jewelry industry.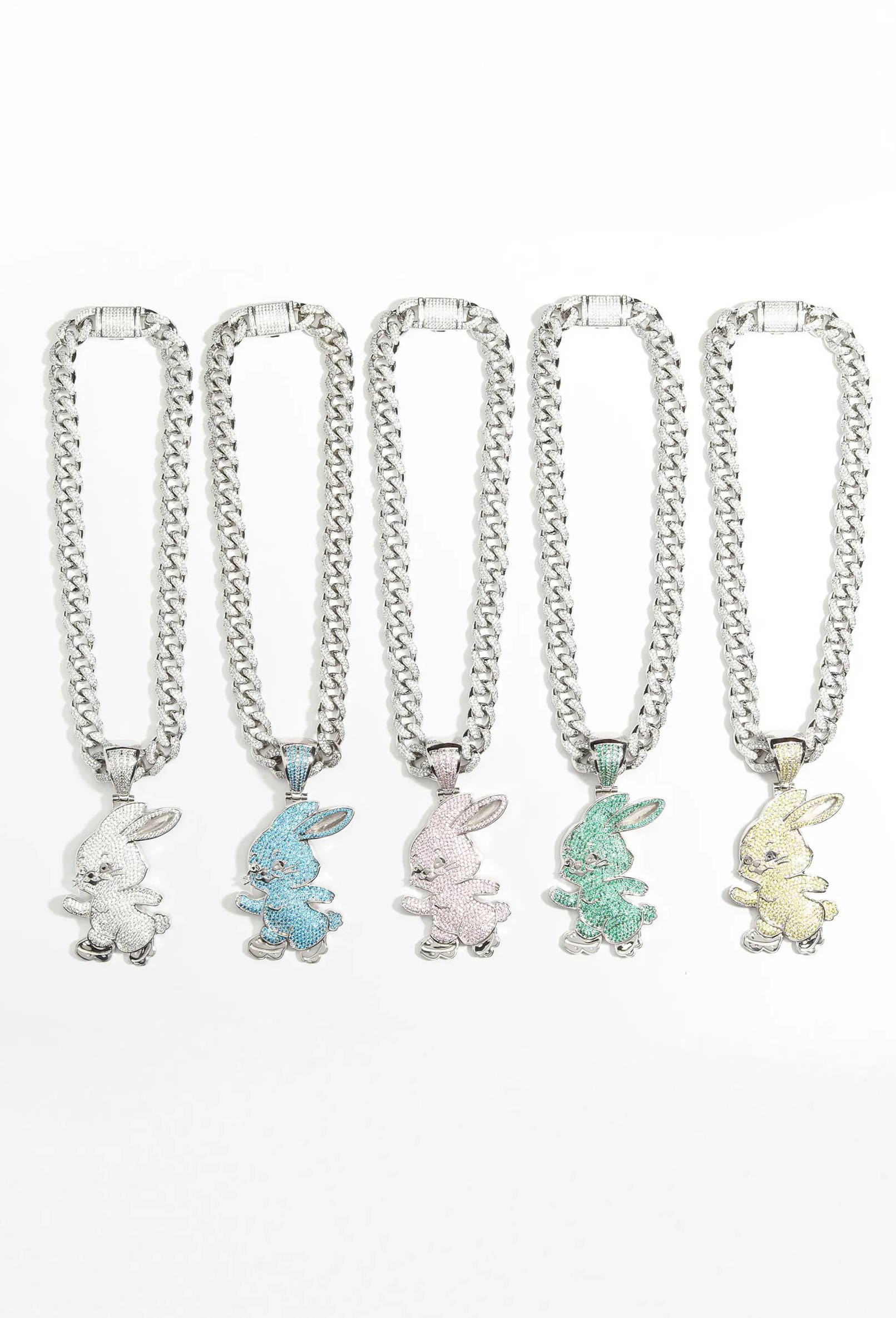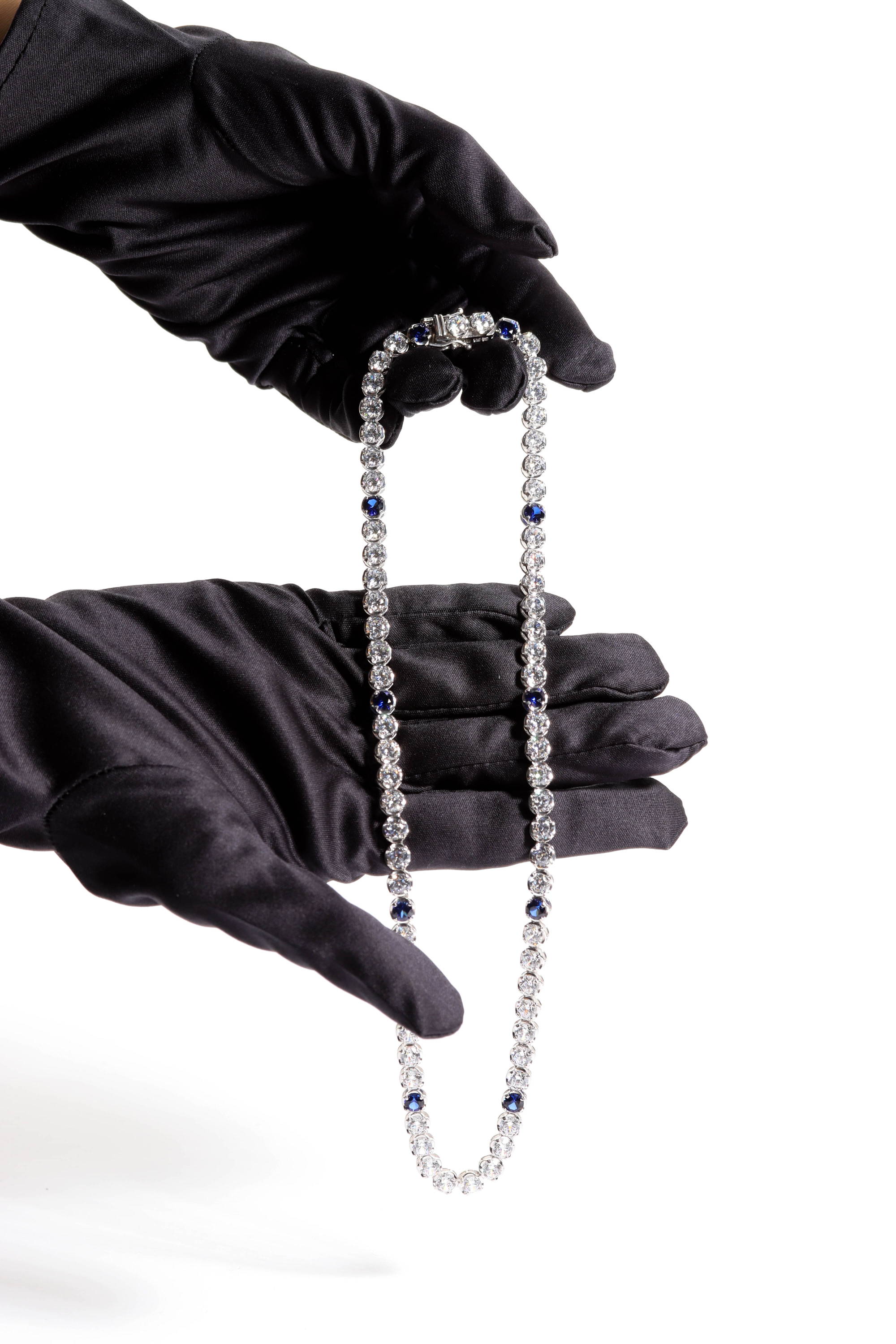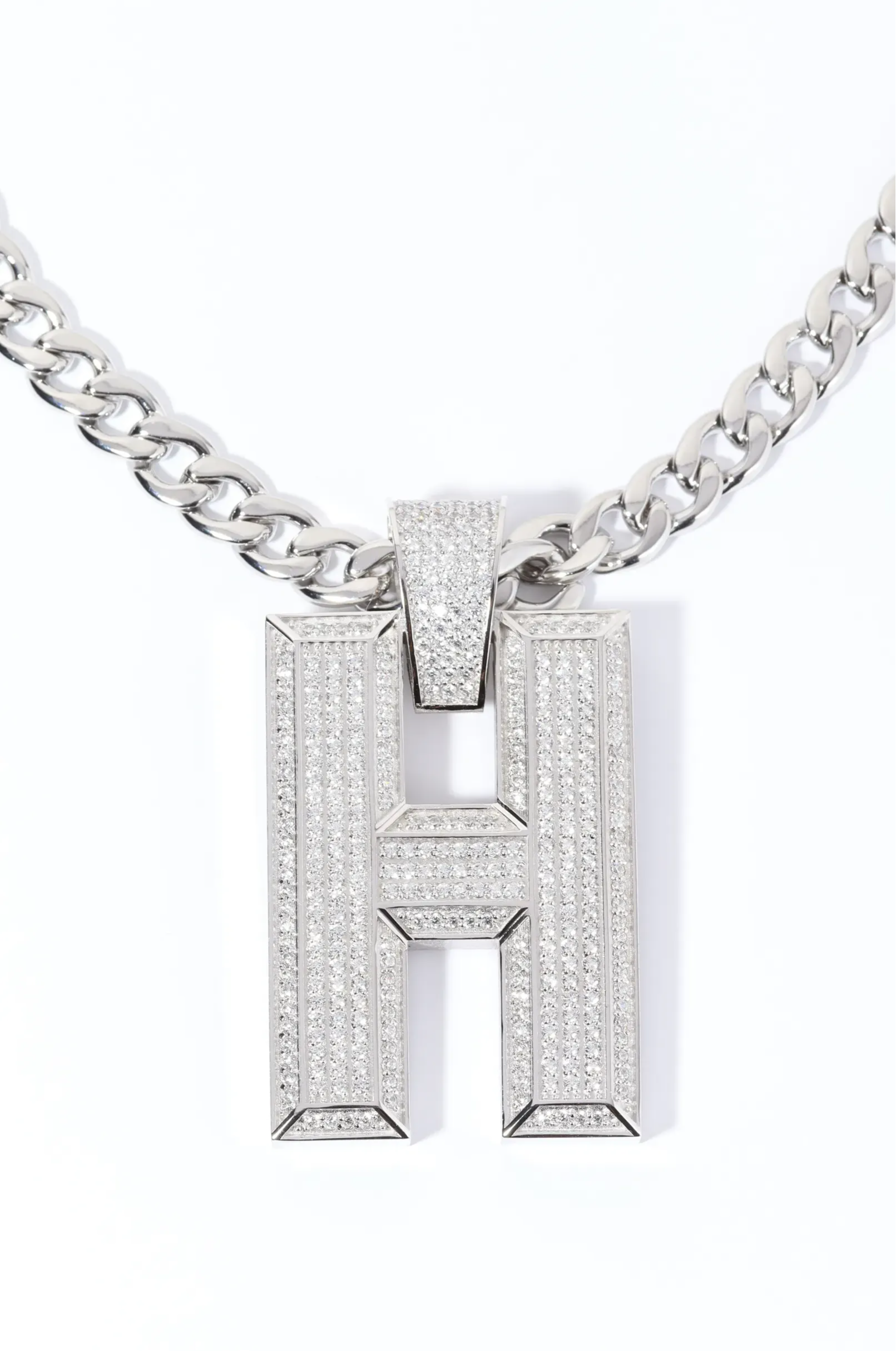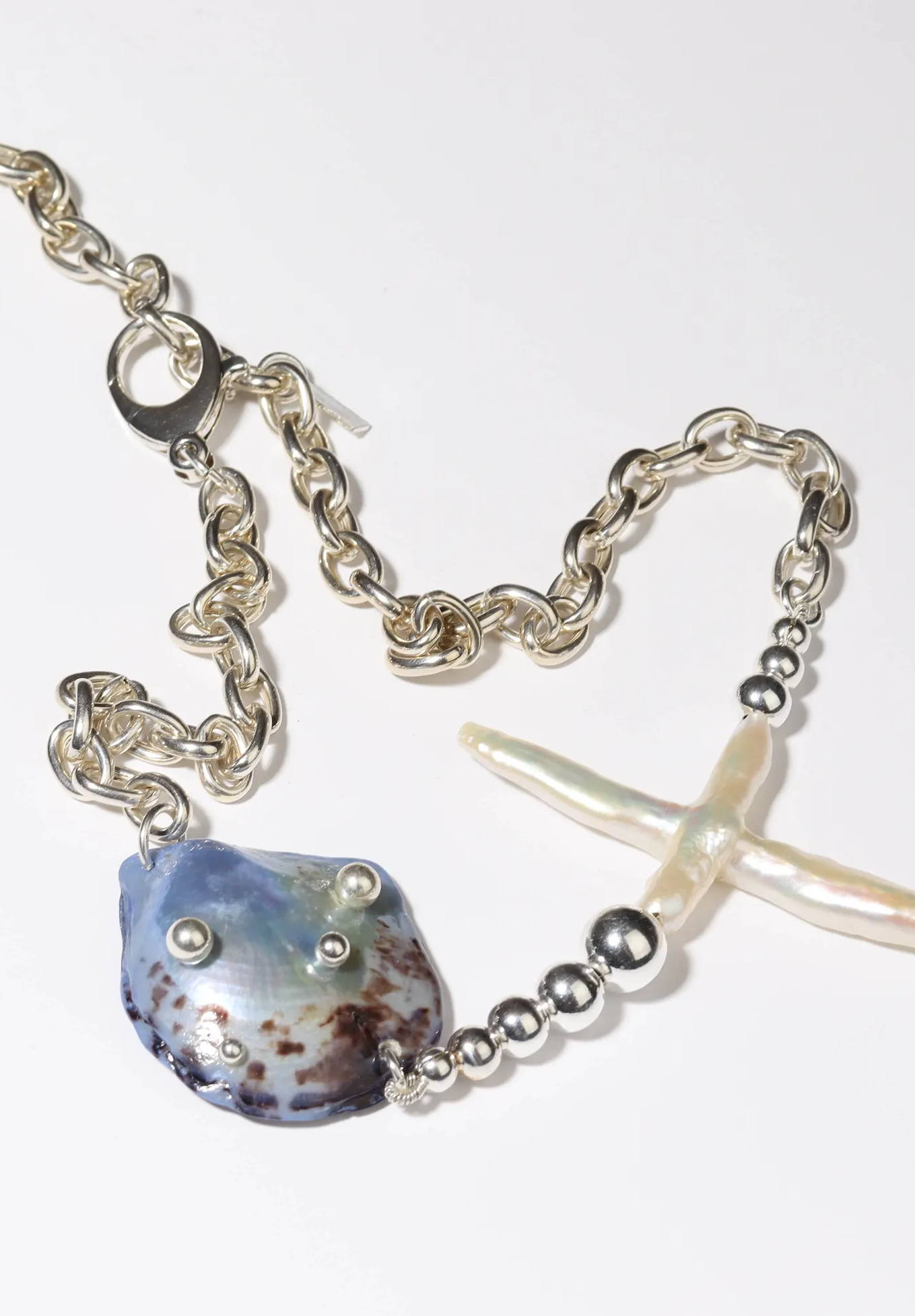 We create a unique piece of art for you to wear.
Contact us to share your vision
We take time to understand your inspiration and ideas to bring them into life with precise specifications. We would suggest unique and durable piece that is within your budget. We will email you initial sketches and communicate with you for feedback. As we are currently in high volume of submissions, we will contact you as soon as possible. Please submit your design via this Google Form.