Thank you for stopping by.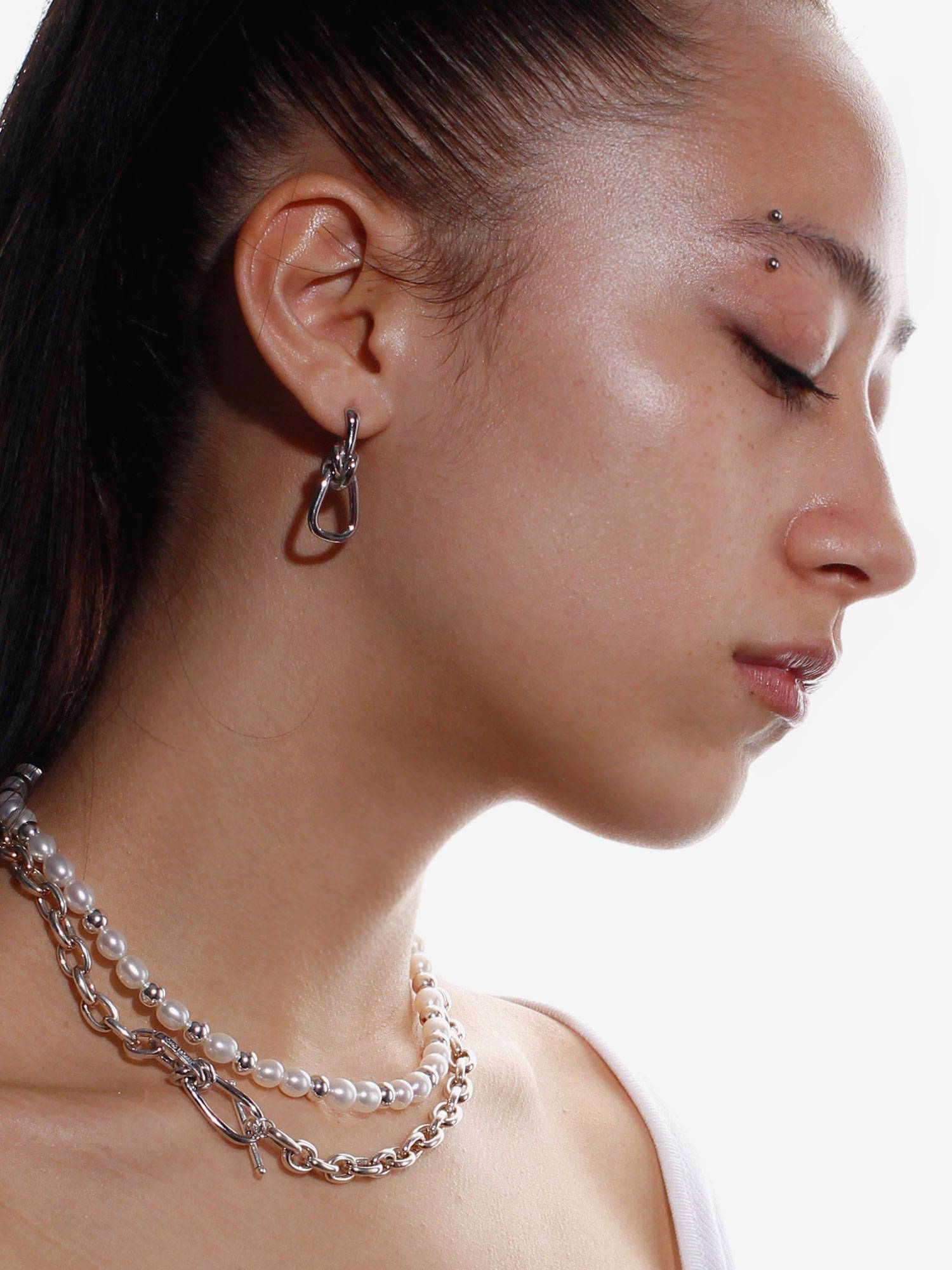 Jiwon Choi's studio specializes in art jewelry utilizing digital process incorporated with traditional metal-smithing technique. The studio hopes to bring a fresh and relaxed approach to the elegant jewelry with noble materials - mixing humor with seriousness; art and poetry mixed with personal experiences to create timeless beauty in wearables art.
Jiwon Choi started her career in jewelry after her wearable piece she designed as a student was selected by Hermès, petit h, and sold in Hermès flagship stores worldwide. After experiencing in atelier-driven local luxury production processes in Italy, France, Switzerland, she decided to move back to her childhood home in Seoul to create her own jewelry studio.
Focusing on translating romantic poems and good omens in Korean tradition, Jiwon Choi's jewelry pieces have been worn by celebrities like Addison Rae, Lizzo, Iris Law, Rico Nasty and more. Jiwon Choi holds BFA in Furniture Design from the Rhode Island School of Design and MAS in Luxury Design from Ecole cantonale d'art de Lausanne. Her studio is located in the heart of Seoul, Seongsu-dong facing Seoul Forest.
CHECK OUT OUR COLLECTIONS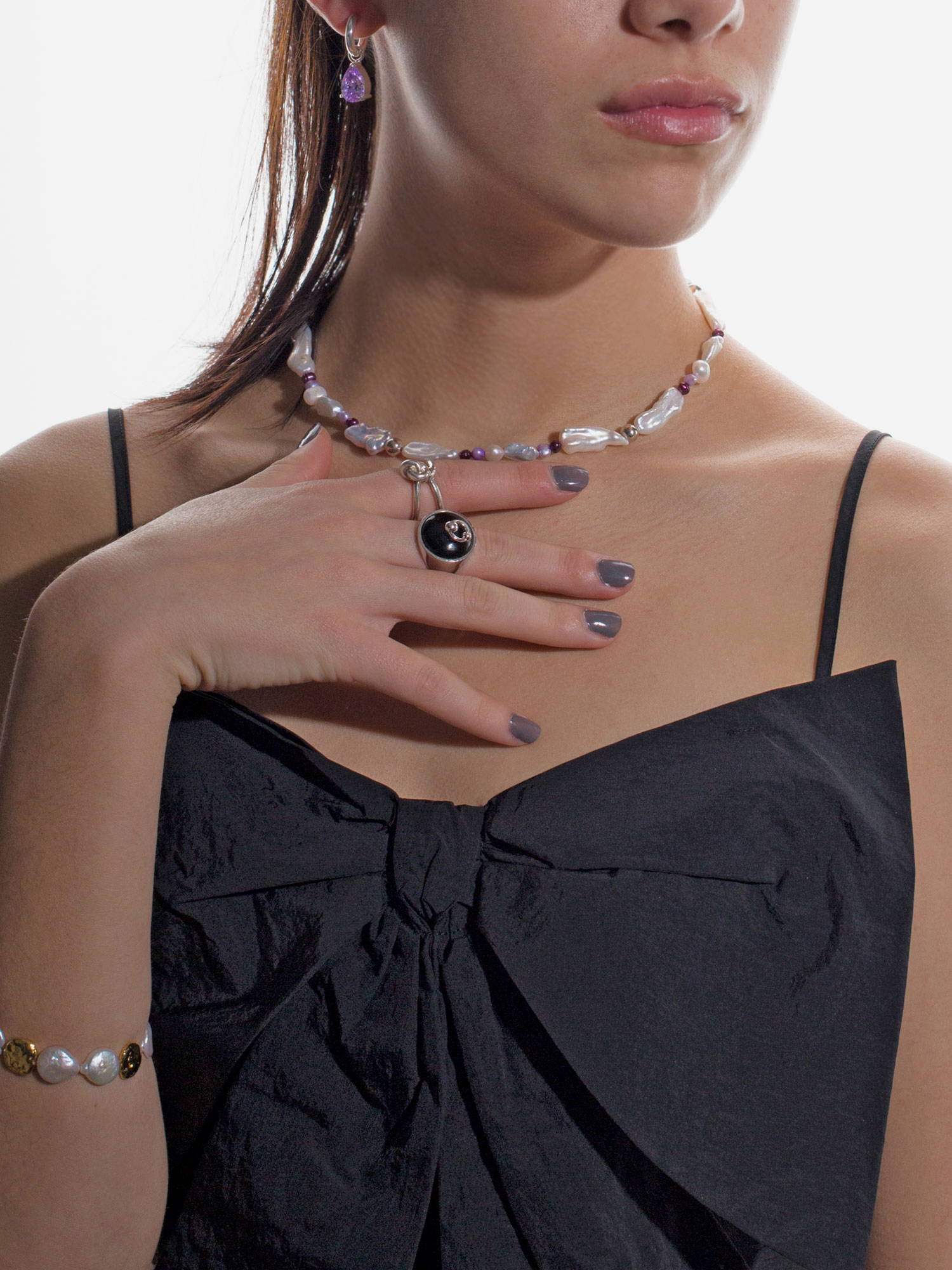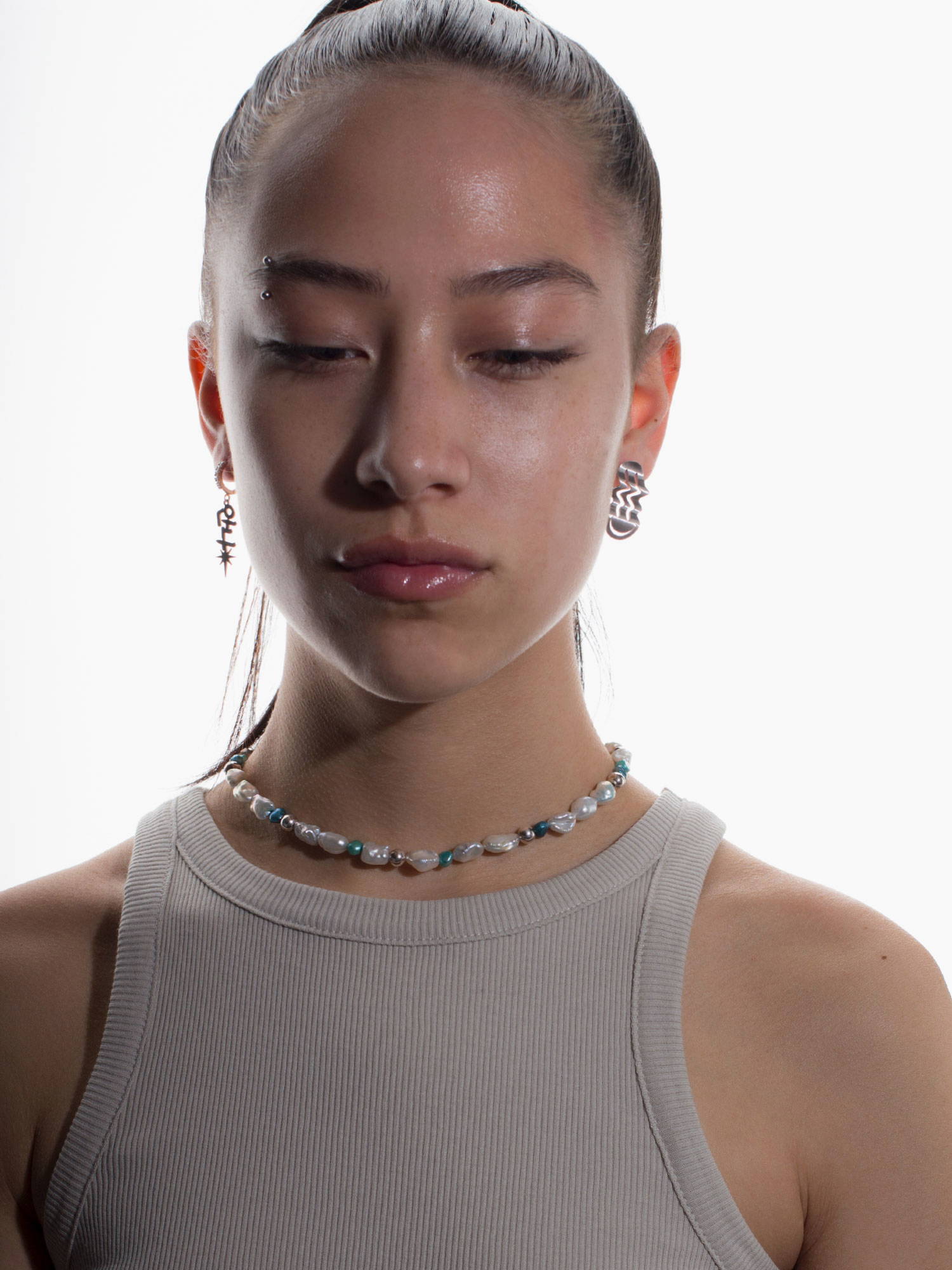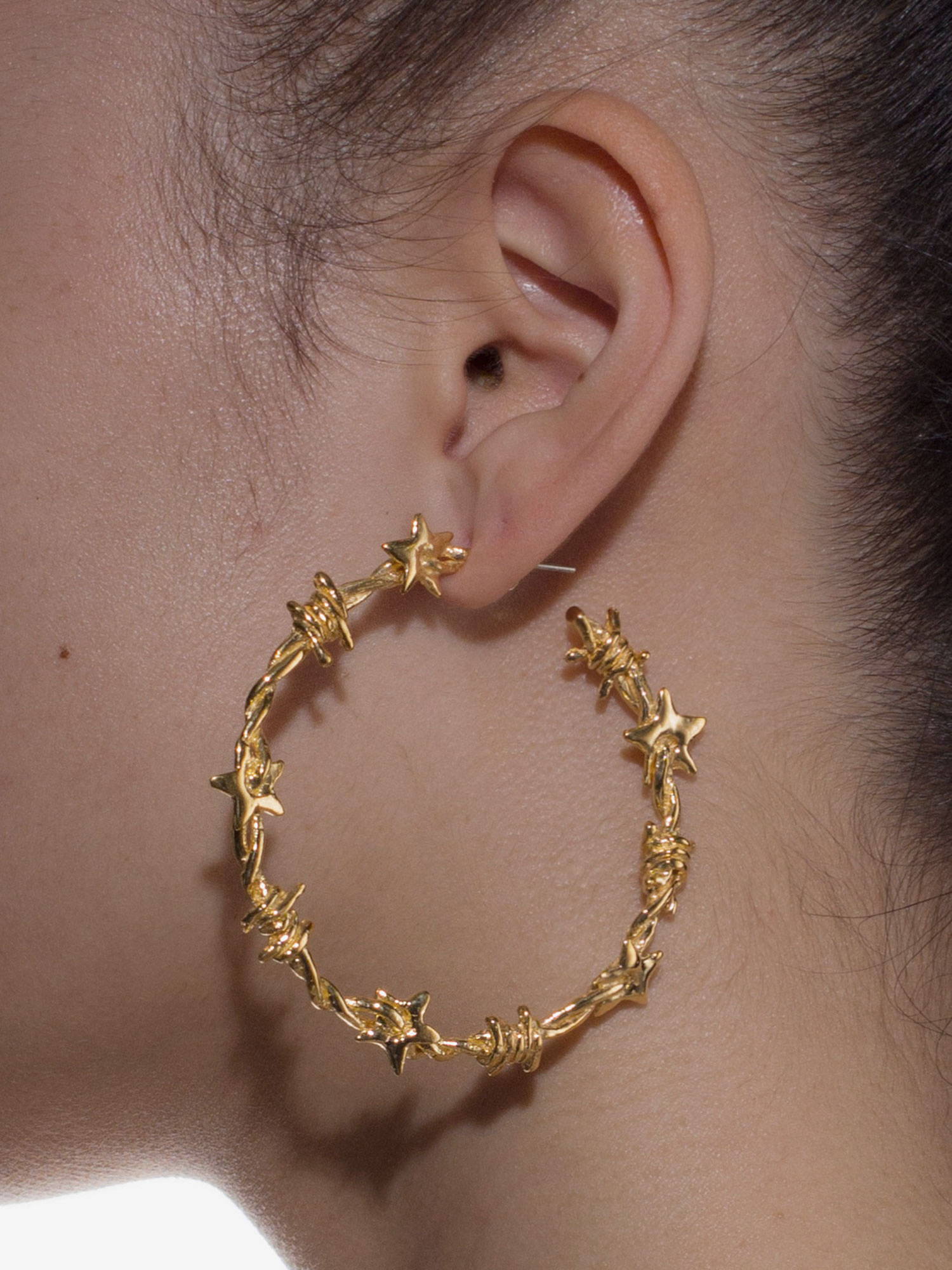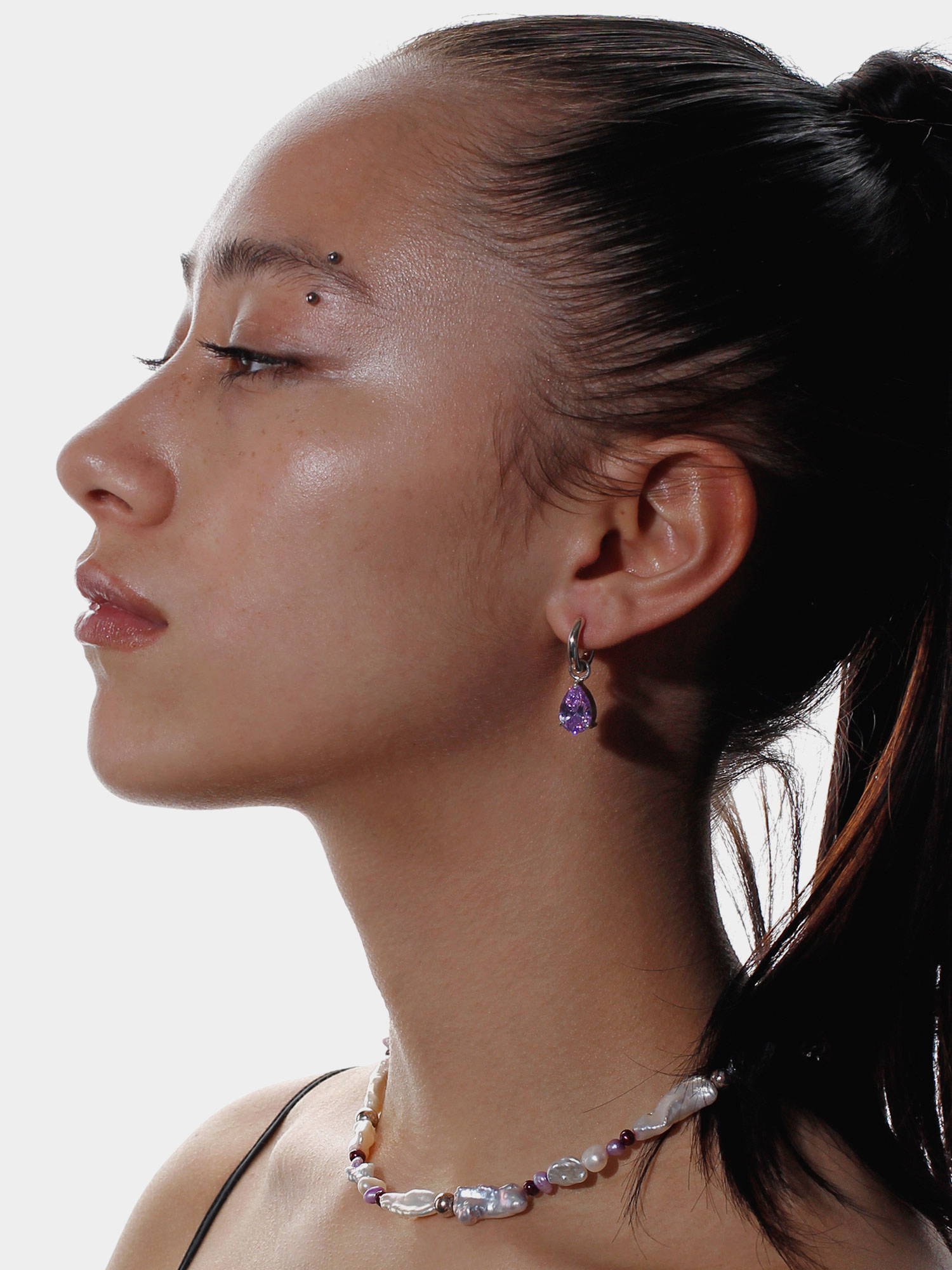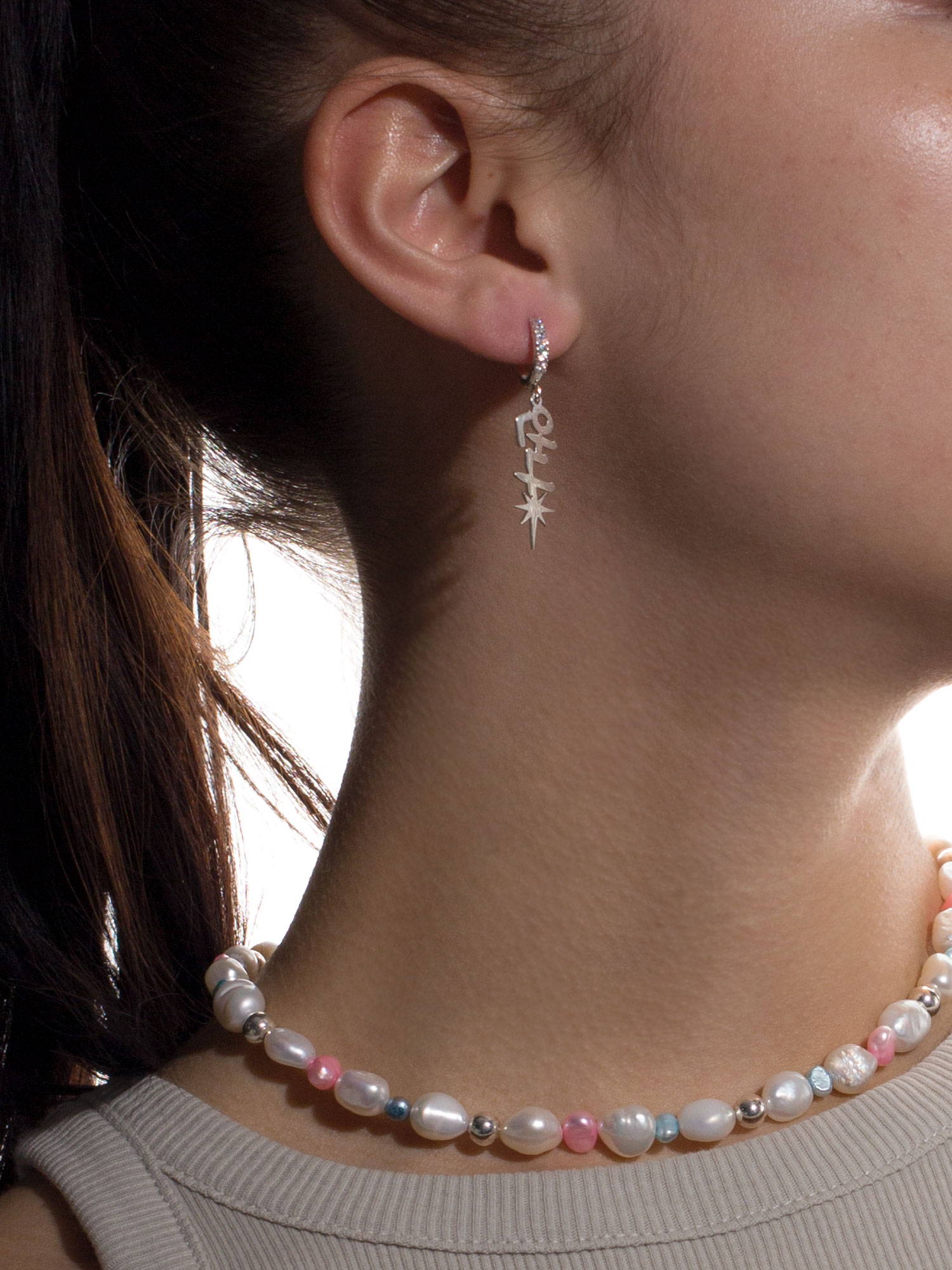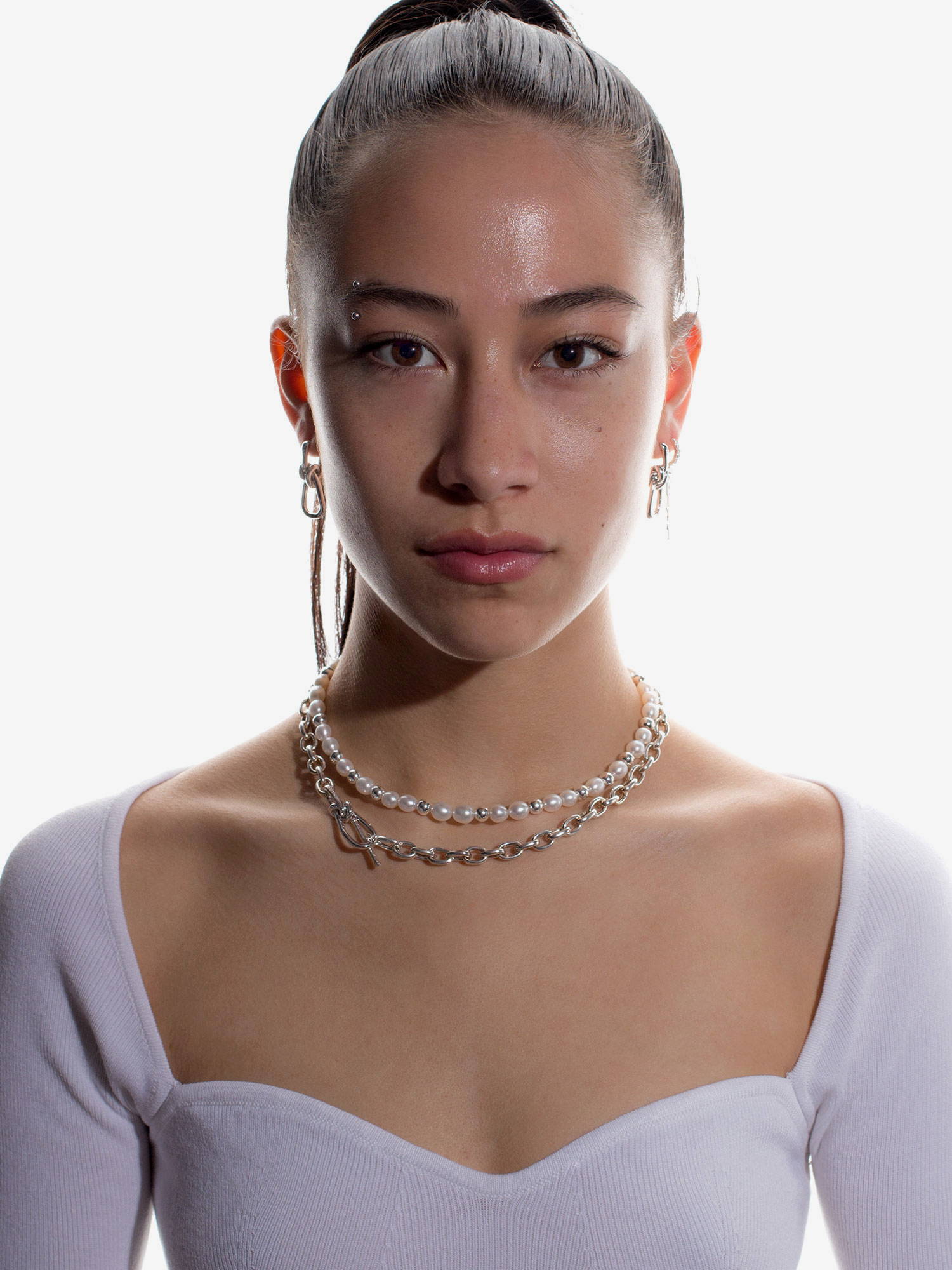 Get notified with new jewelry launch. Unsubscribe at any time.